We specialise in Google best practice SEO techniques to help your website rank better in organic and local search results. If you're tired of not getting the traffic you think your website deserves - let's talk.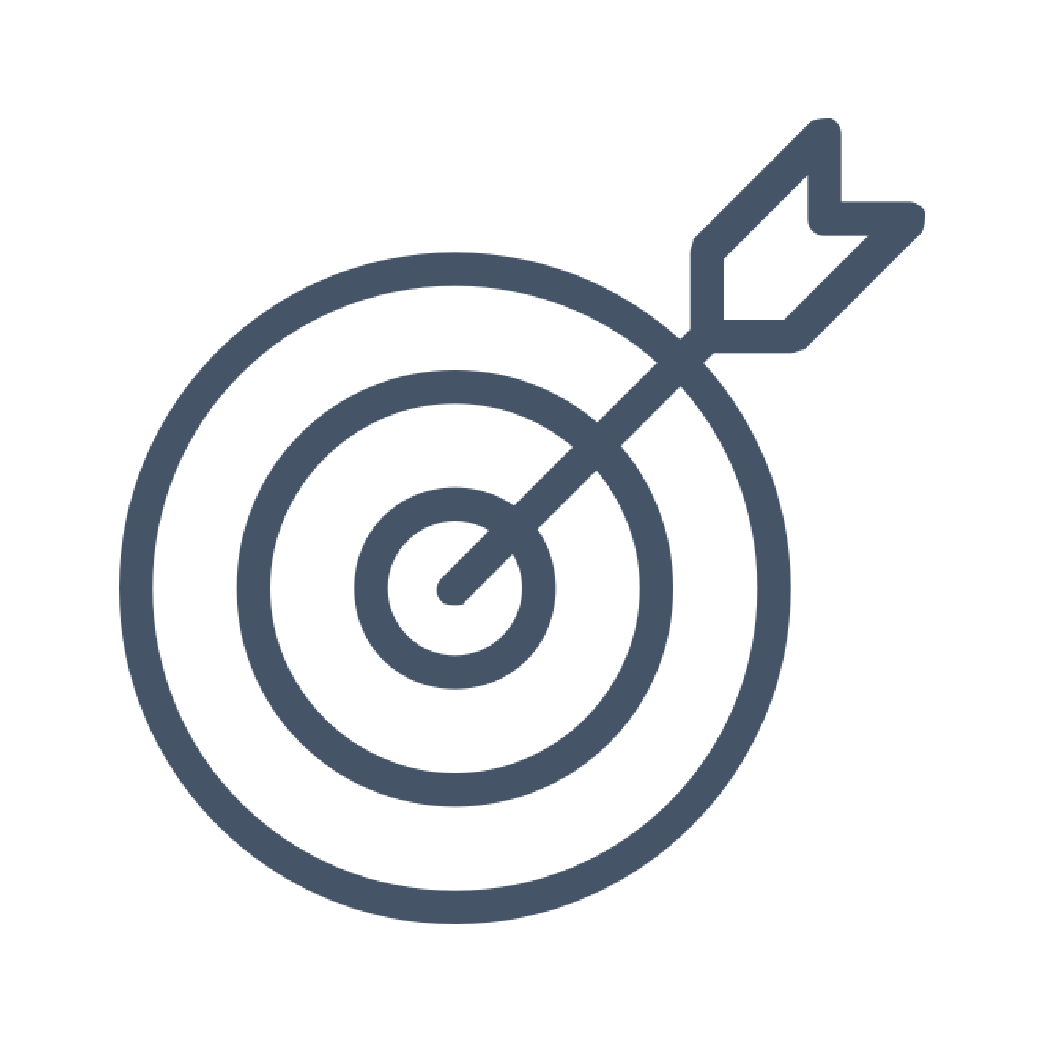 Onsite technical SEO
SEO Thailand are partnered with TBS Marketing and have many years of experience in onsite technical SEO techniques. Over the years, we have amassed a wealth of knowledge of what works and what doesn't - and all of clients benefit from that experience.
Most web designers build websites that their clients ask for but they don't always pay attention to the Googlebot, the spider that crawls your website and decides where to rank you in the organic and local results. We go deep into your code and think like the Googlebot, making sure that everything is as optimised as possible.
We nearly always carry out a thorough onsite investigation of our client's website at the start of any SEO Campaign.  It is extremely important that your site structure and onsite optimization is in order before you start investing heavenly in developing a healthy back-link profile.  For this reason, we spend a lot of our time making your website as close to perfect as possible.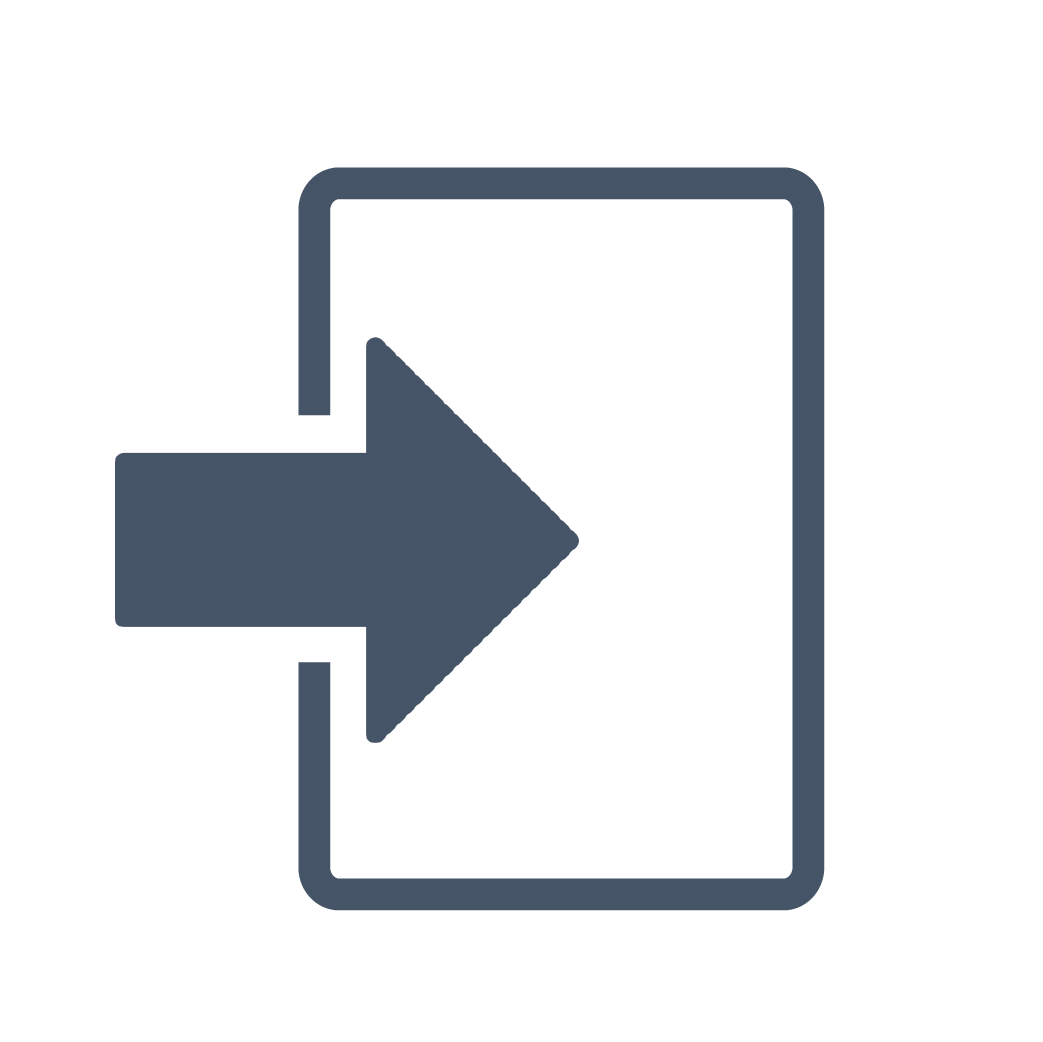 Backlink
Despite what some may think, backlinks are still an important ranking technique for any successful website. You could have your content crafted by a best-selling author and it would still mean nothing without quality off-page content distribution & back-linking.
SEO Thailand's Link Building Program starts with scouring the Internet for any and all links to your site. The results are then thoroughly analyzed for relevance and any terms you want to rank for.
Once we've mapped your external links, we research where improvements can be made. If necessary, to achieve your goals, we acquire the high-quality links needed to help you rank better. Premium link building is serious work that can delivery serious results but takes time to do correctly and avoid penalties.  We have taken years to refine our methods and built up a tremendous resource in this respect in order to achieve our clients' long-term success.

Awesome SEO Websites
Why invest the time and effort to build an awesome looking website if it is not also going to be awesomely SEO'd?  Unfortunately many business owners do just that and over-look the importance of investing in SEO in order to deliver success for their business online!
You could have the best looking site in the world but if people are not able to find you when searching for your products or services online then it will all be in vain!  That is where we come in.  The team at SEO Thailand will get your magnificent website the recognition it deserves by planning and executing a first class SEO strategy to fire your business to the top of your customers search results!
We are passionate about all things SEO and have the technical know-how, experience, dedication and resources to deliver our clients fantastic results; time and time again.
Contacts us today and speak to one of our experts to find out more about how we can help make your online ambitions a reality!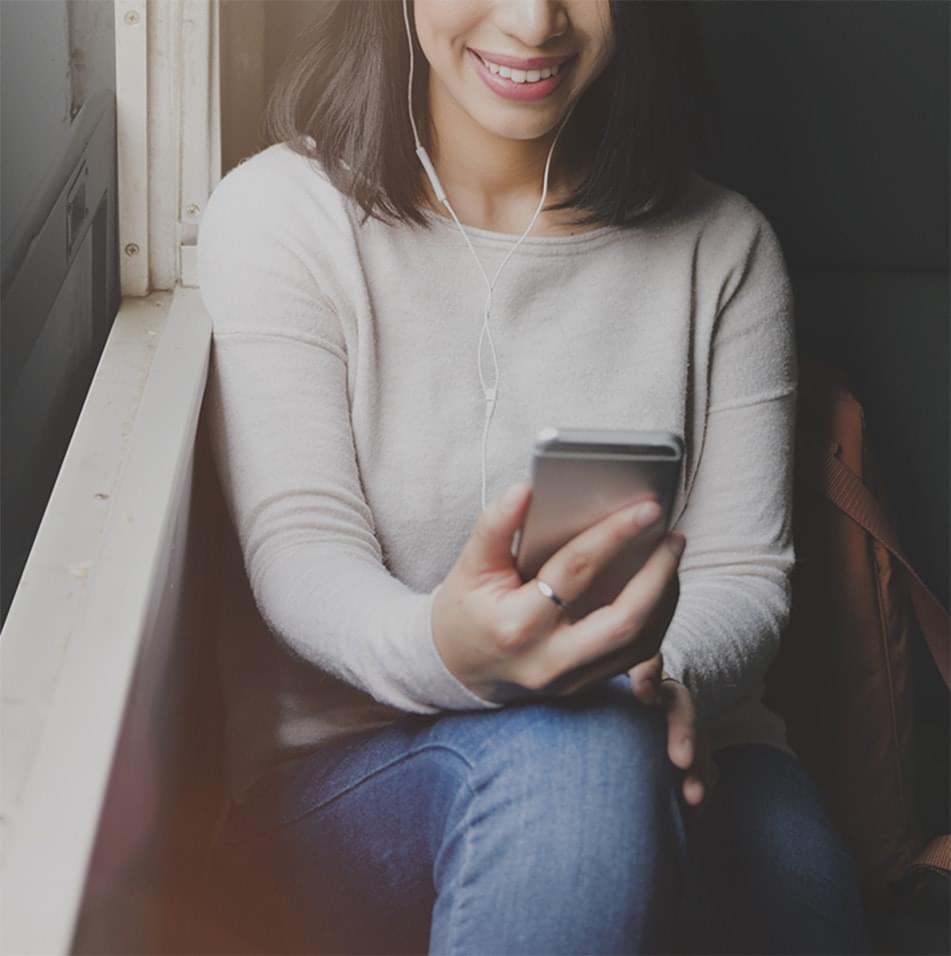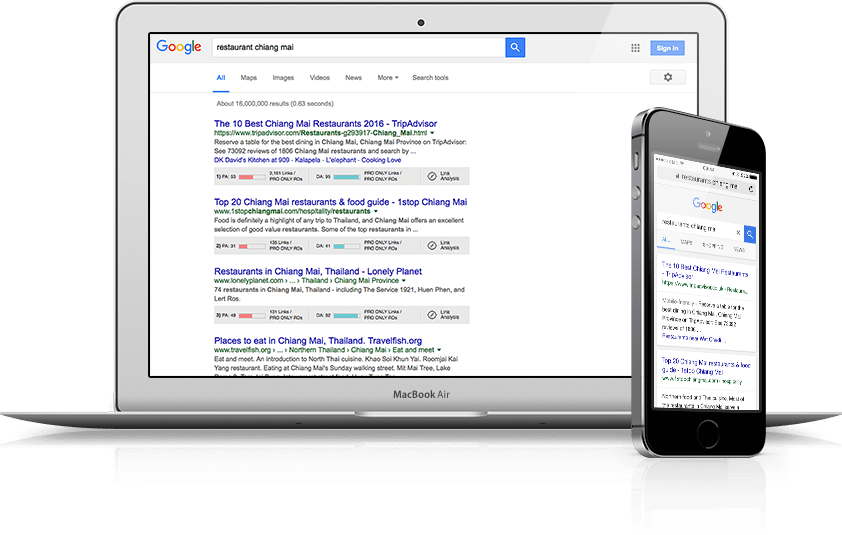 Google Approved Techniques
Highly Experienced SEO team
"We have been using SEO Thailand for over 5 years with excellent results - we rank No 1 for everything we want to and its been a big part of making The Sportsman Bangkok's premiere sports bar."
PAUL HATCH - CO FOUNDER THE SPORTSMAN

"The guys at SEO Thailand have been working with us since 2014 and have proved themselves to be professional, ROI focused and forward thinking. Our organic traffic is strong and getting stronger thanks to their hard work and knowledge."
Simon Bradshaw - Perfect Homes Chiang Mai

"SEO Thailand have been working on our website for over 8 years - during this time we have achieved all of our ranking goals and have enjoyed lot's of relevant organic traffic."
Tom Green - Greens Hydroponics

"As one of Thailand's leading web development companies we only engage in SEO that produces cost effective, measurable results and is risk free for our clients. We have found the team at SEO Thailand to produce steady, solid results and highly recommend their services."
Ryan Parker - Studio 7 Bangkok

We'd love to hear from you!
Unit 10/22 Trendy Condominium
Sukhumvit Soi 13
Khlong Toei
Bangkok
10110
Thailand